My story really started when I was just 10 years old. A lover of baseball cards, I would go to our local grocery store and buy a pack of cards for $1. Already a budding wealth manager, I would take them home and begin the sorting process–placing the cards I thought were valuable into a protective box, and then checking the monthly baseball card magazine to see if and when my cards increased in value.
Wealth Management Foundation
The innocent investment ideas continued . During my high school years my dad introduced me to mutual funds and helped me make my first investment.
That investment was followed up with many conversations with my dad. He'd tell me about his 401k and most importantly he'd tell me about the times when the market would tank and how he'd just continue to put money into it and how the markets would always come back and his account would be higher.
The conversations always intrigued me and while I didn't realize it at the time those conversations laid the foundation for my approach to investing.
College Years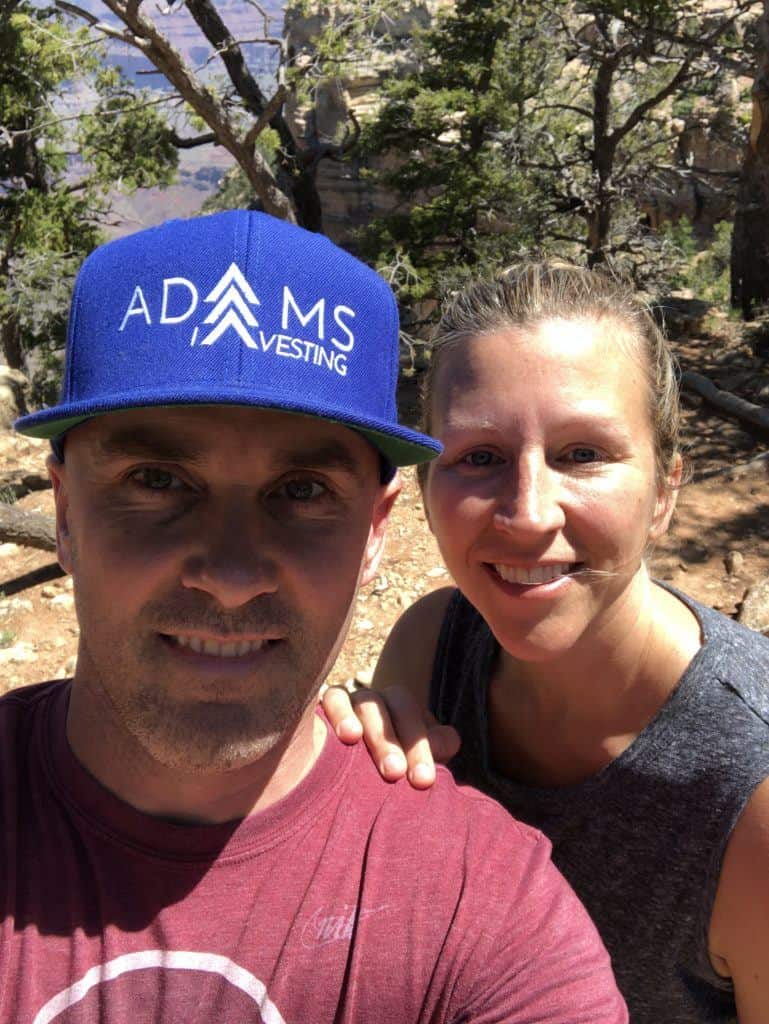 My attraction to markets and investing didn't stop there, and when it came time to go to college, I decided to study finance and investing, and graduated Magna Cum Laude Honors from Penn State.  
While in school, I was lucky enough to meet a fellow finance major, Shanon, the girl of my dreams, whom I married just a few years later.
When it was time to decide where to settle down and begin our careers, her brother highly recommended Charlotte, NC. Not only did the city have a fast-growing financial job market, but it would also bring us to family: her brother recently had moved there himself in an effort to take his racing career to the next level.
The decision turned out to be great for all three of us. Soon, Shanon was running the finance department for multiple companies, I had kicked off my investing career working for the banks, and her brother had made his way into the NASCAR ranks.
Entry Into Financial Career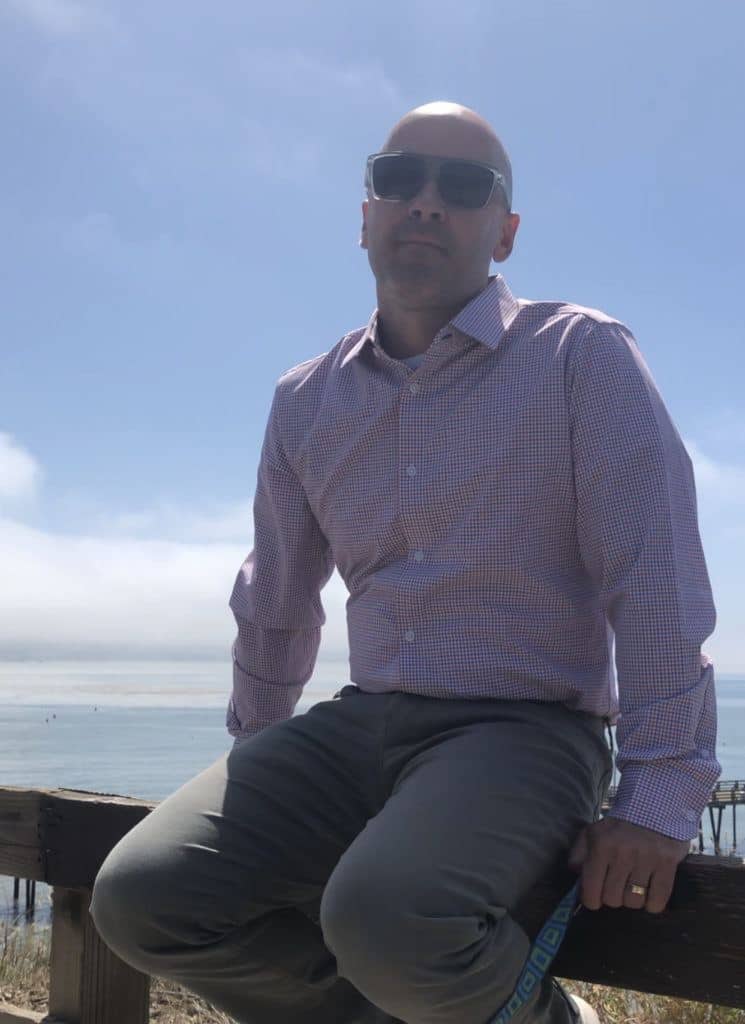 My entry into wealth management was less than direct. My time with the corporate investing divisions at both Wachovia and Bank of America included financial experiences that to this day help me offer a high level of insight and guidance to my clients.
After spending several years analyzing markets for corporate trading desks, generating and studying risk, volatility, P&L, and other market-related reports at Wachovia and Bank of America, I decided it was time to start my own business.
Wealth Management Firm Is Born
I founded Adams Trading LLC in 2004 where I focused on investing in futures and currency markets. As the firm grew, I saw a pattern emerge with my clients: they all wanted to invest, but most of them didn't have a plan for their portfolio and, even more importantly, they had no goals for their retirement. I soon found myself providing financial advice in addition to my traditional futures trading account management.
From those beginnings, Jarrod Adams Investing LLC was born–a full service financial management firm dedicated to helping clients plan, implement, and manage their financial futures from start to finish.
If you'd like to find out how I can help you get your financial future on track click the button below and book 15 minute call with me. I'm looking forward to talking with you.